Spark IoT is a compact, hand-held, and mid-range 1D/2D/RFID scanner designed for multiple workflows in front retail businesses and back of house. This product provides the ultimate mobility for store associates.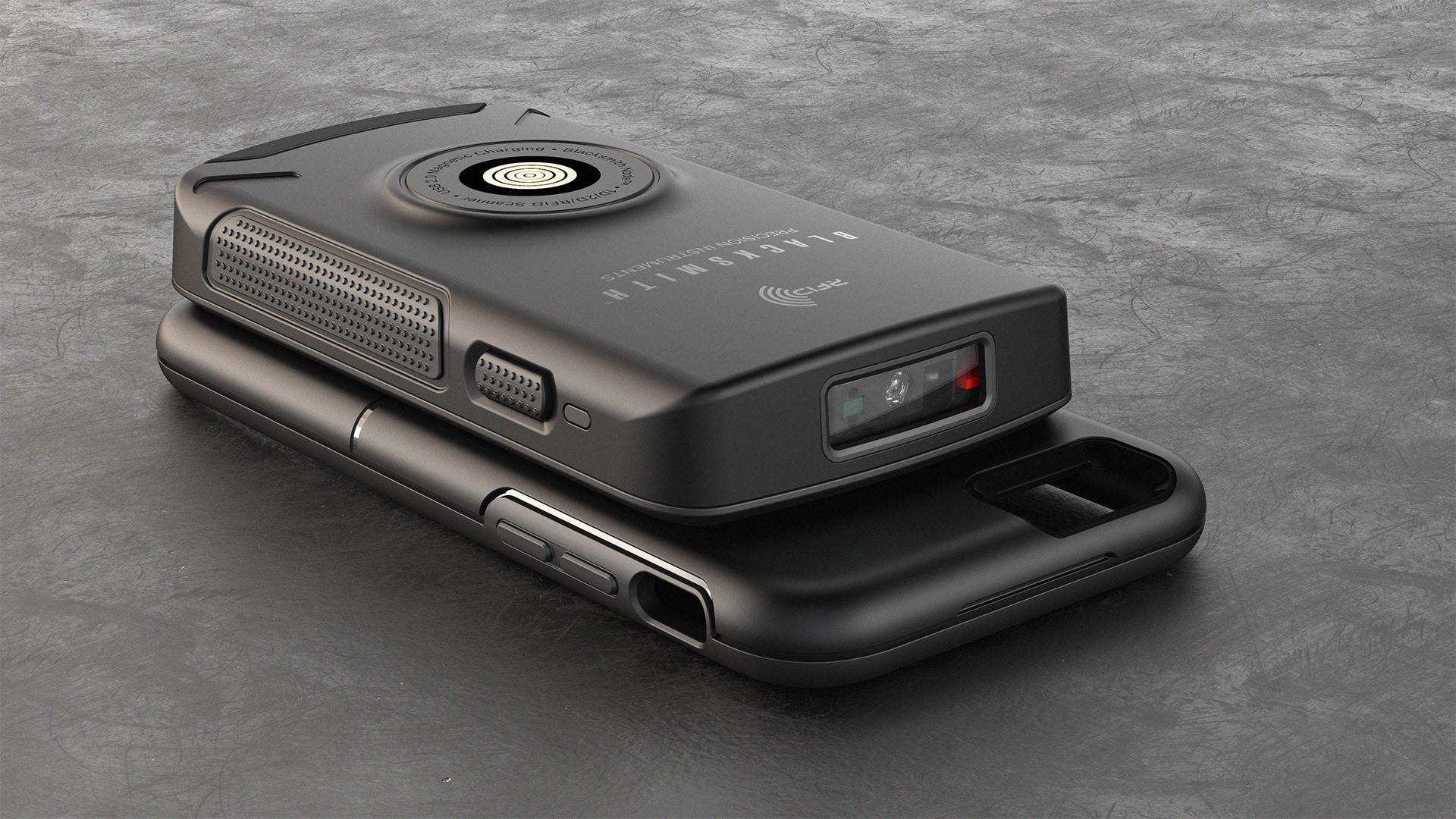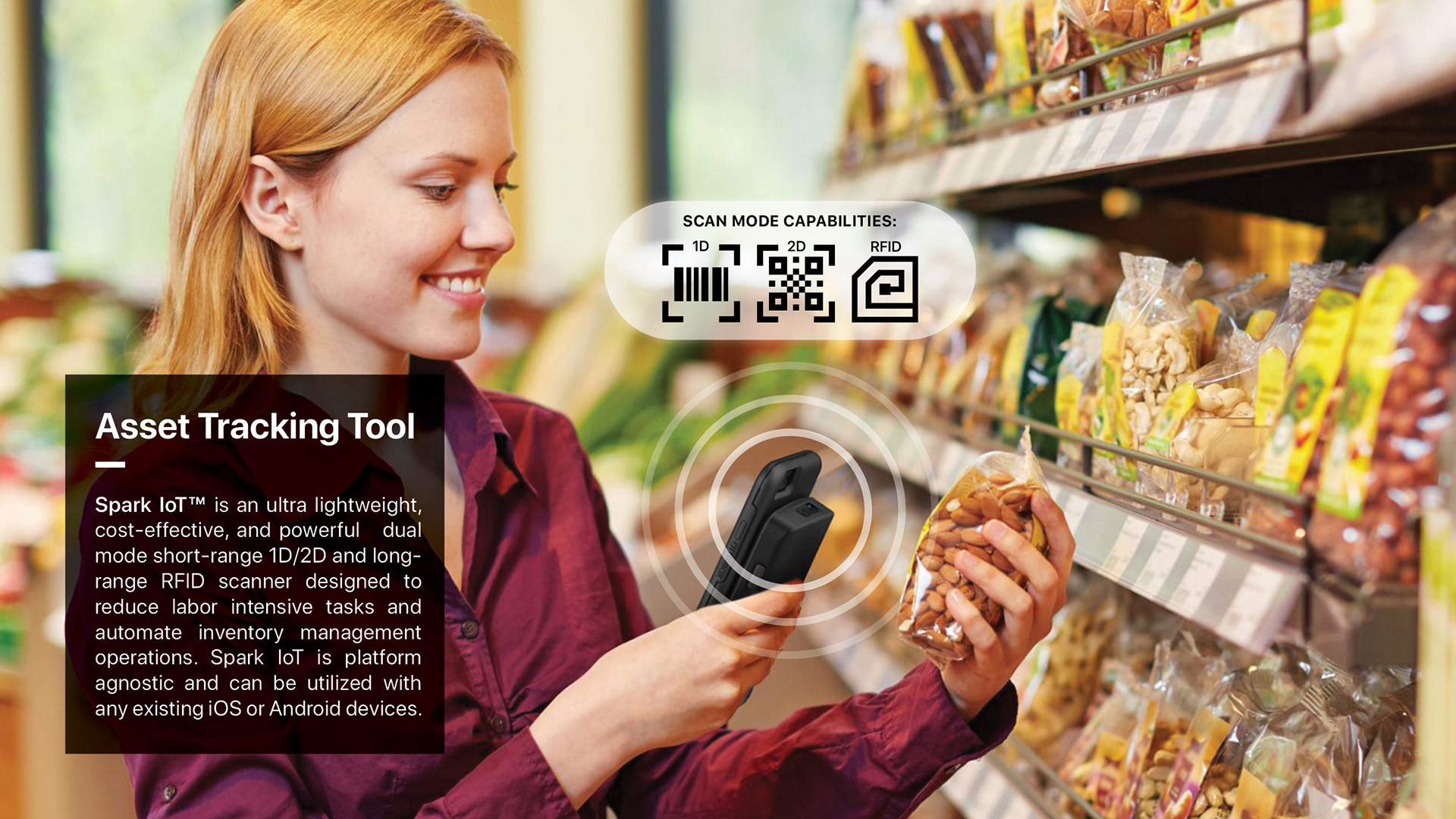 Available scanners in the market are typically bulky, heavy, pricey, and mostly exclusive only to a single operating system. This exclusivity makes it difficult and costly for business owners to switch platforms in the future.
Identified user pain points:
+ Large equipment is less desirable for in-store applications because the user needs to be agile and convenient to move around.
+ Heavy equipment fatigued worker.
+ The lack of reliable RFID solution makes certain tasks very tedious and slows down the employee's productivity and business operations.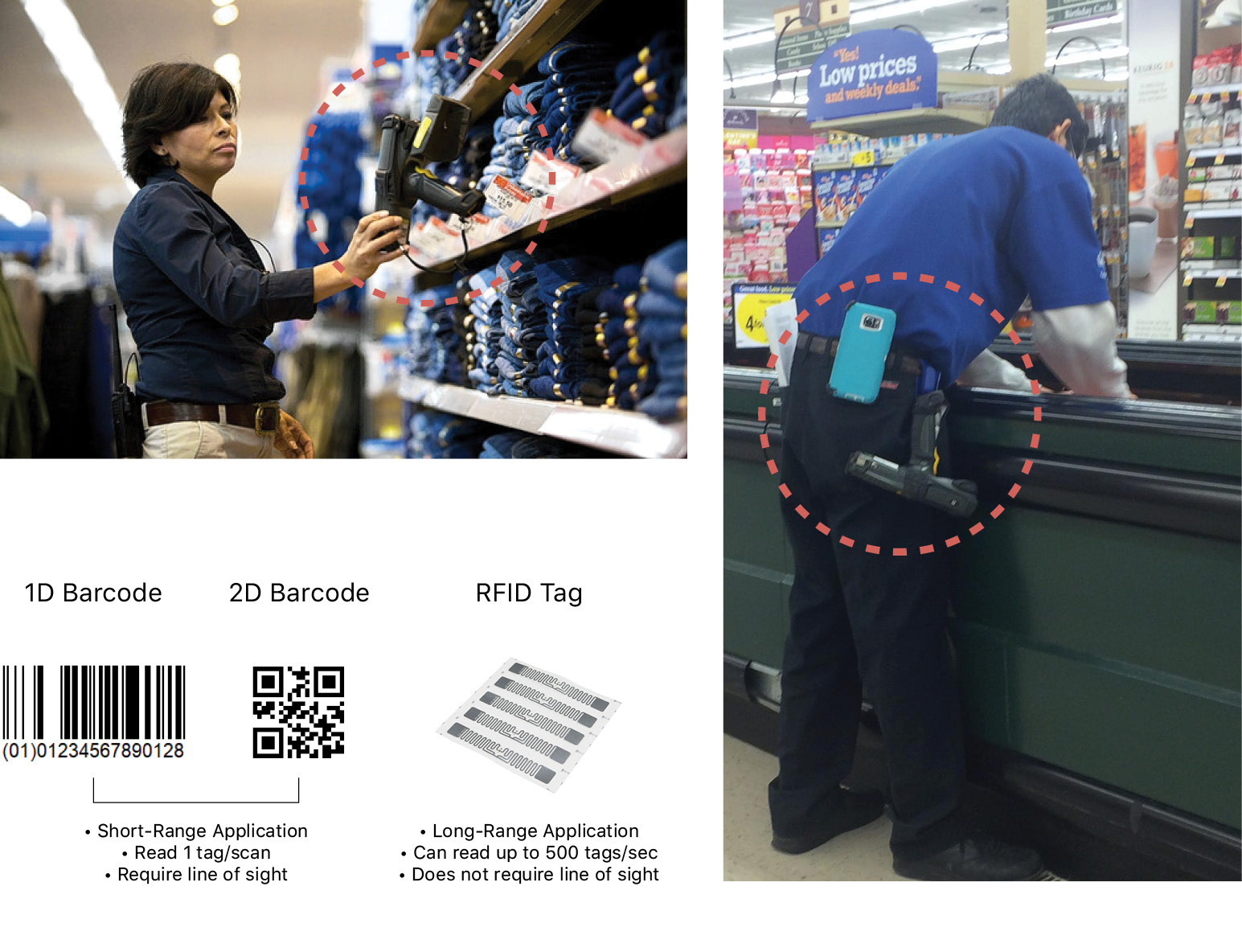 Design a modular, compact, lightweight, cost-effective, and platform agnostic mobile scanner that are compatible for both iOS and Android.
Additionally, I had to come up with a solution and produced a functional high fidelity CnC prototype over the course of 5 weeks.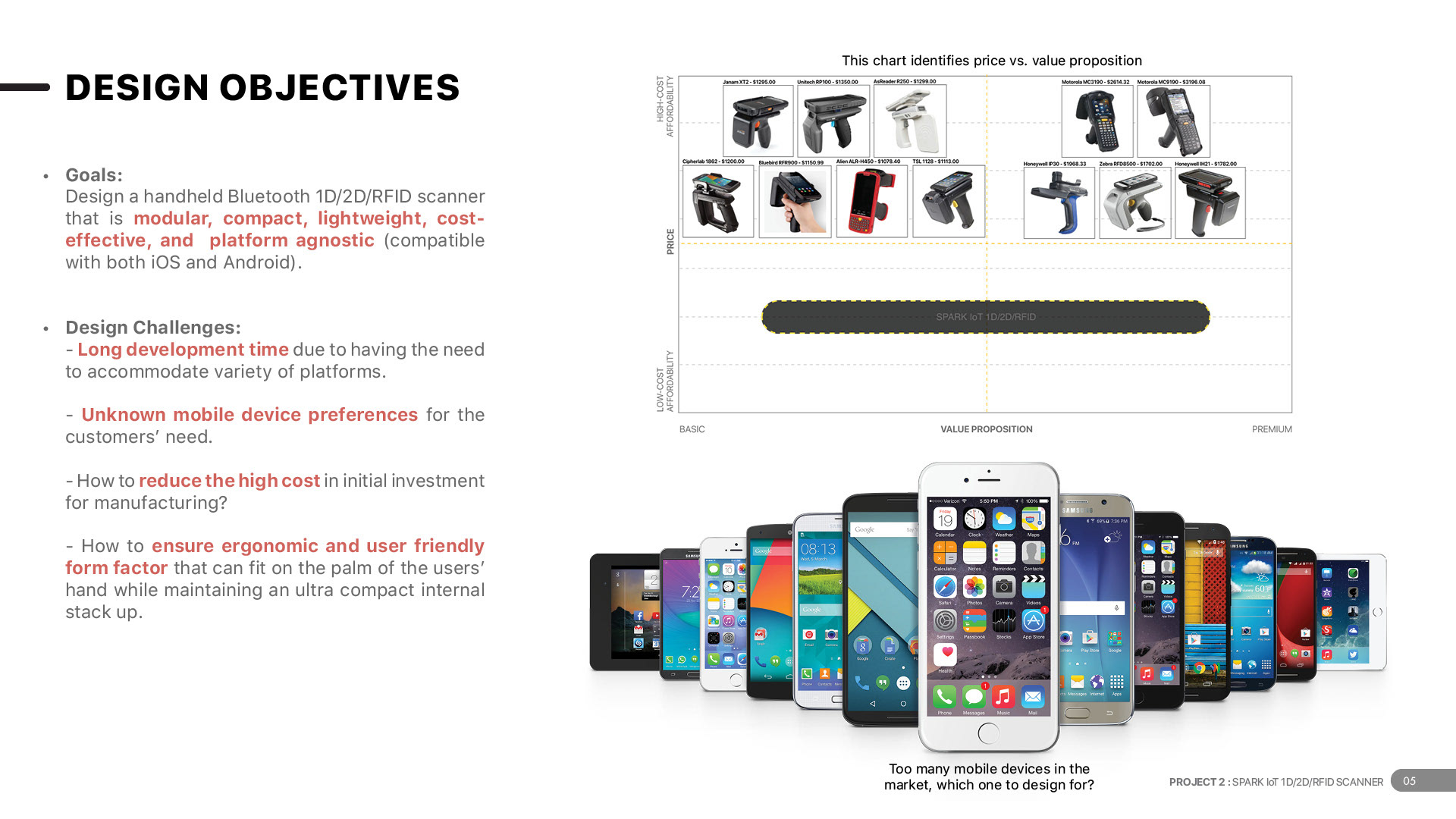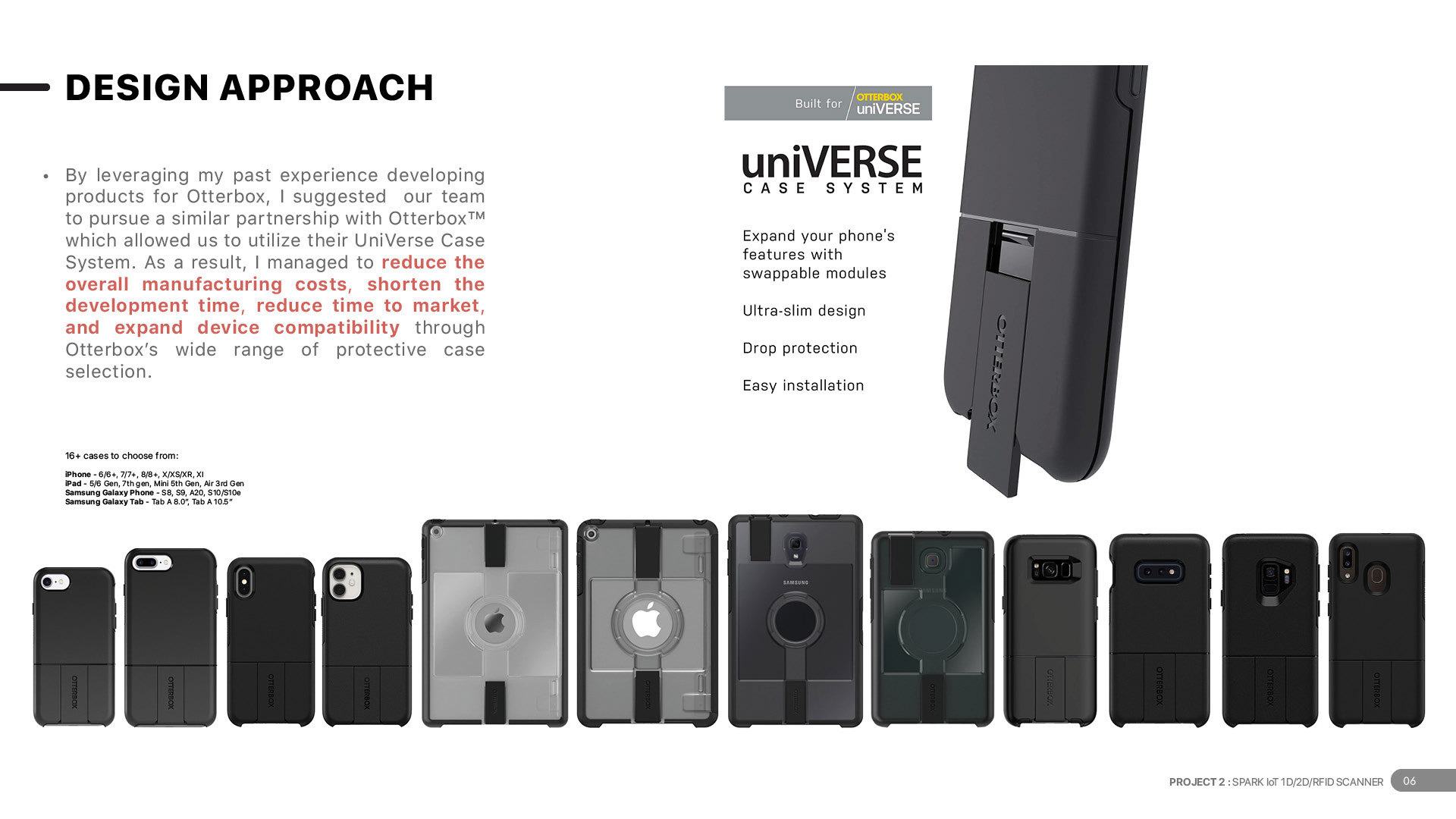 Utilizing the Otterbox uniVERSE case system allowed me to focus on the mobile scanner. So I conducted 2D sketch ideation to visualize the product aesthetic, modularity feature, ergonomic form factor, charging method, and the overall product assembly.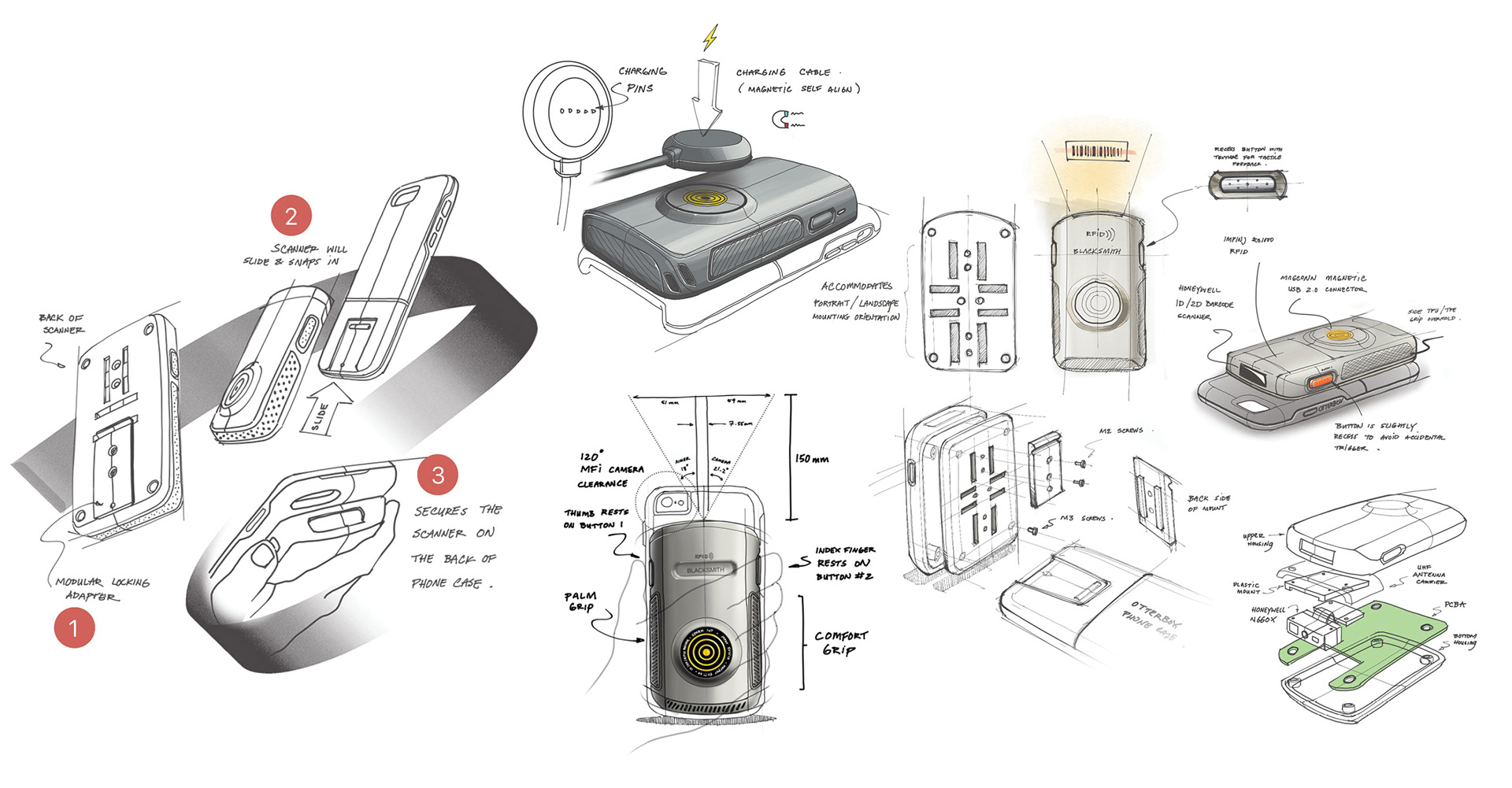 The most challenging part of this design is to make it accommodating for all the iOS platform as well as some of the Android devices. I explored different variations of attachments that would work well in both landscape and portrait mode.
After a series of prototyping and testing several mechanical attachments, I arrived at one final design that utilized a single locking module which can be easily removed and reattached just using one pair of screws.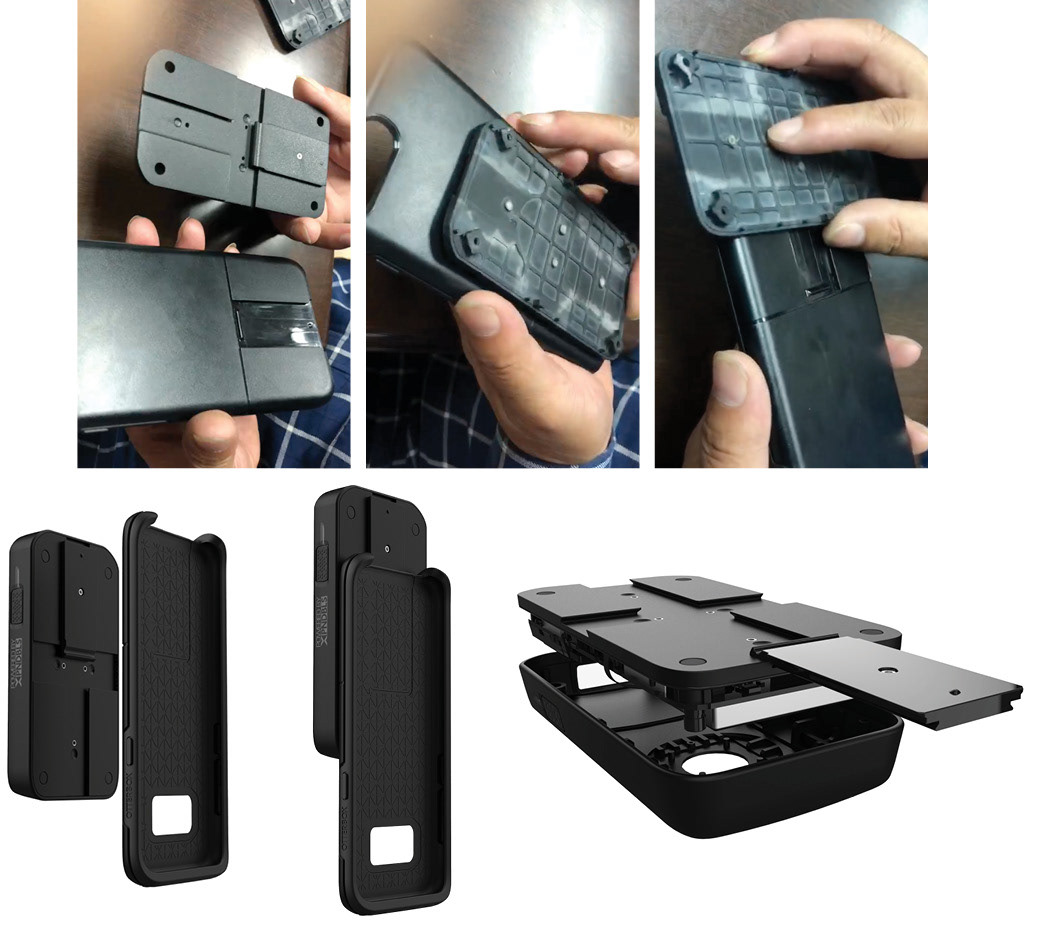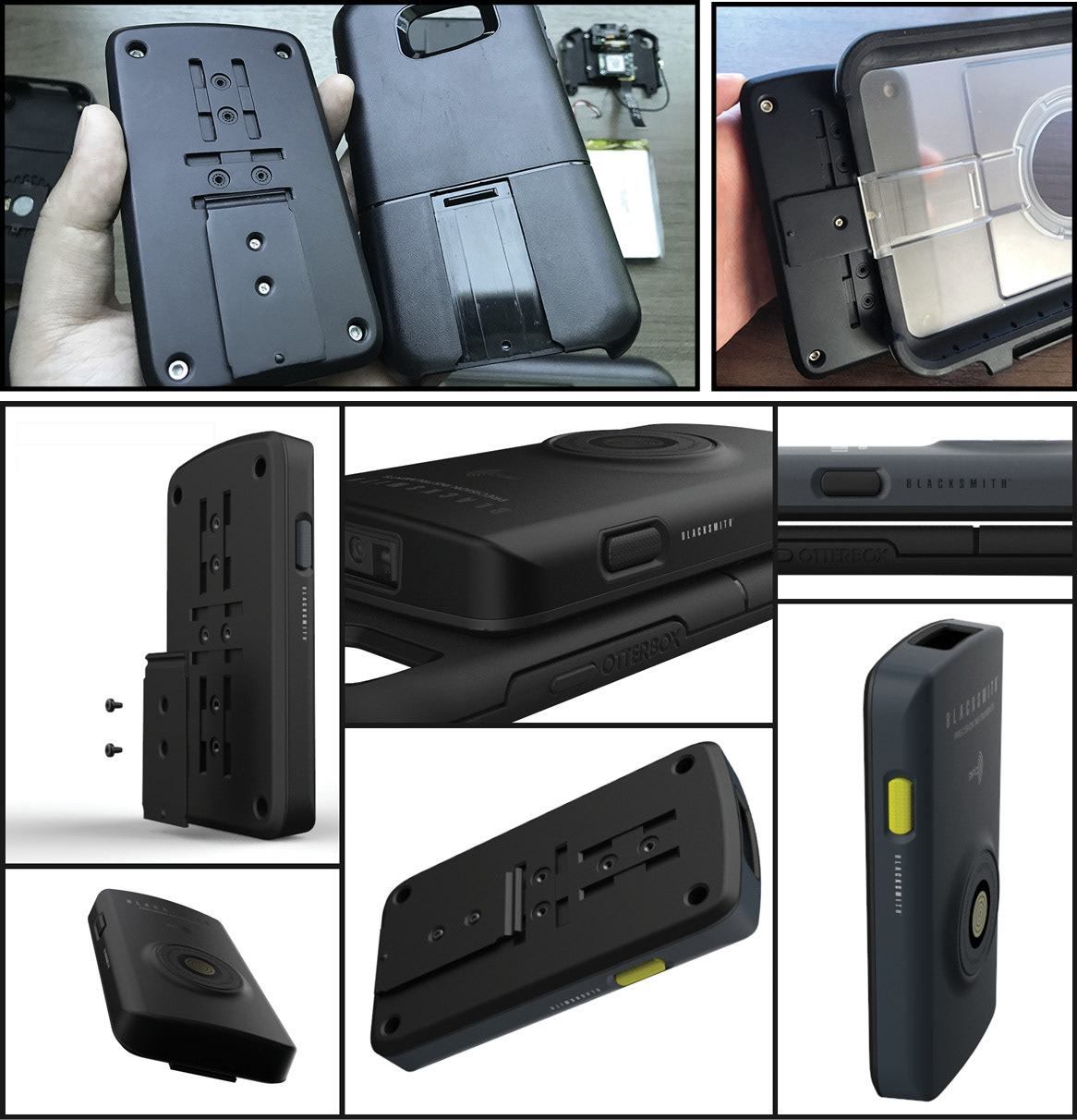 After completing the prototypes, I prepared marketing assets such as sell sheets and presentations for the executive team to bring to the RFID Journal Tradeshow.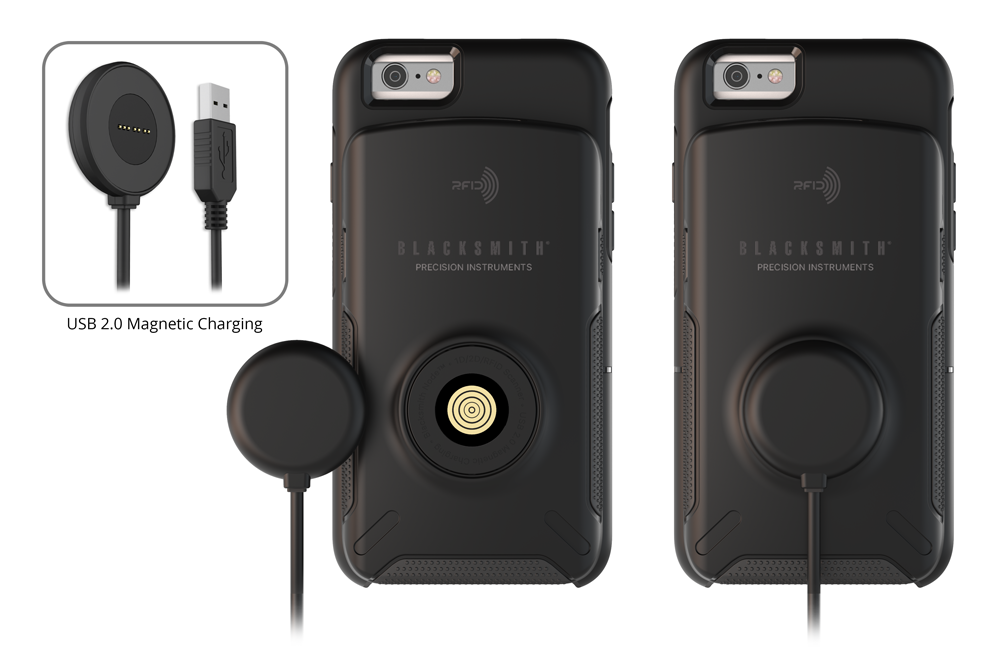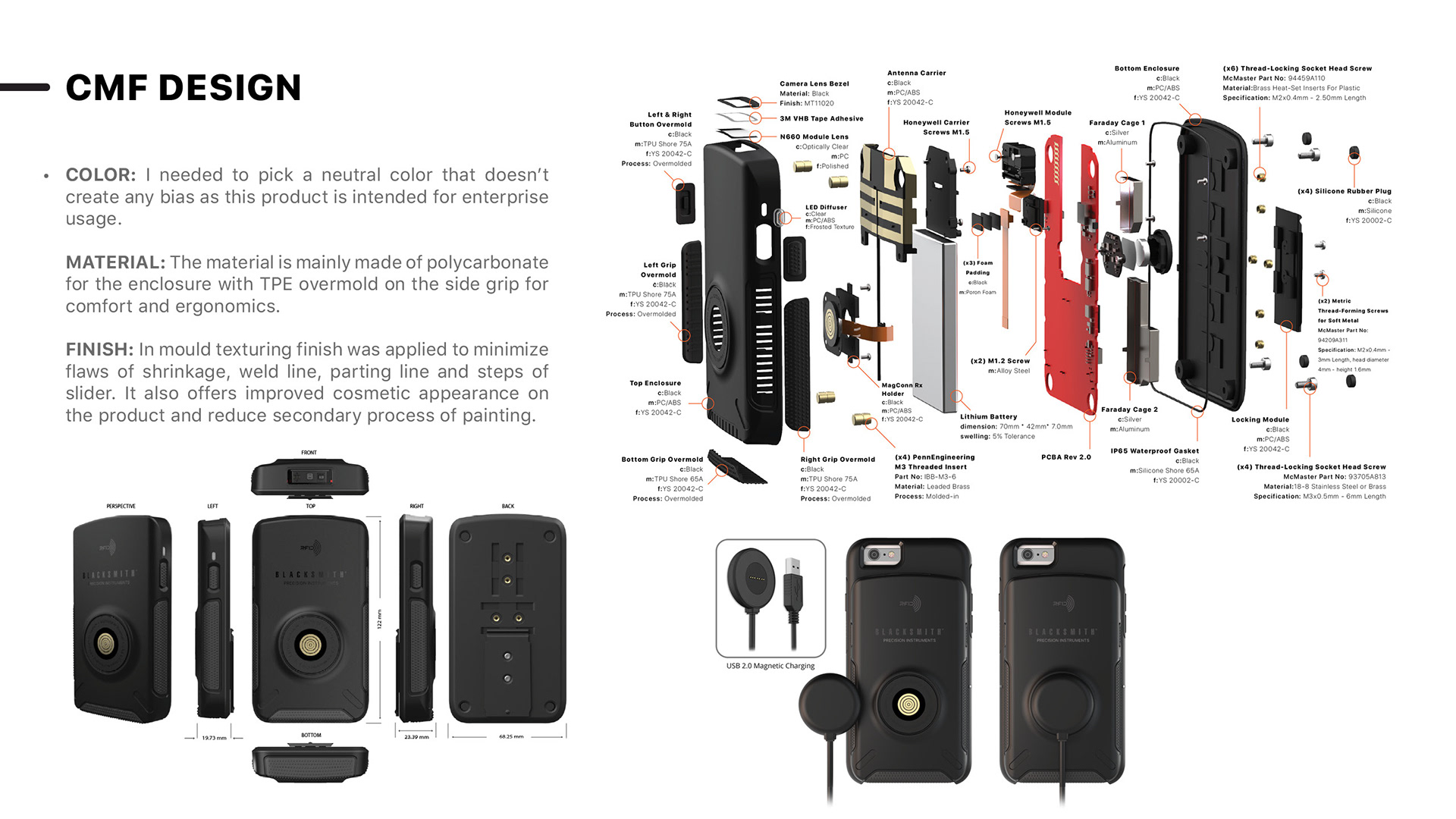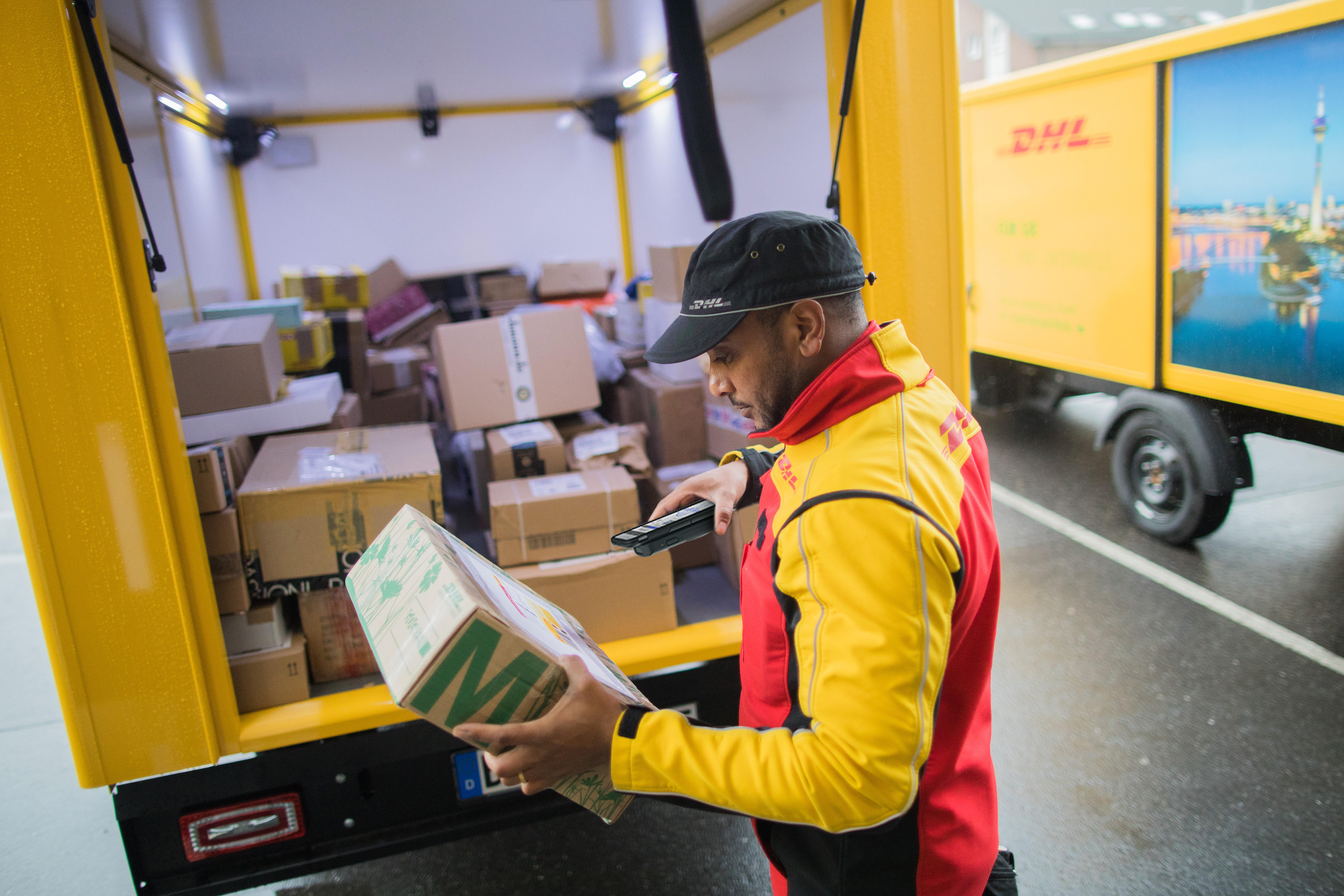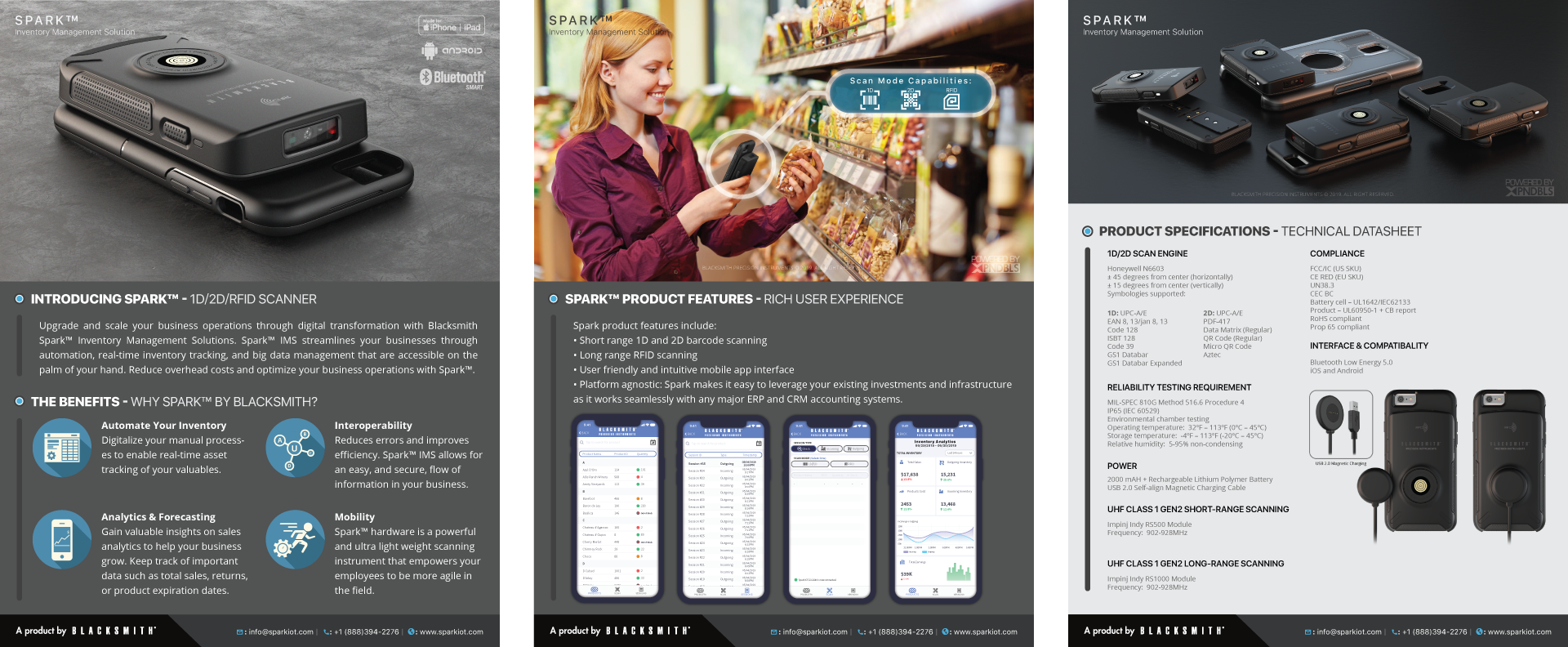 Once the hardware development was completed, I started developing the app design for the iOS. Unfortunately, this development was cut short due to business reasons, but I gained a lot of knowledge and experience in designing product for digital platform.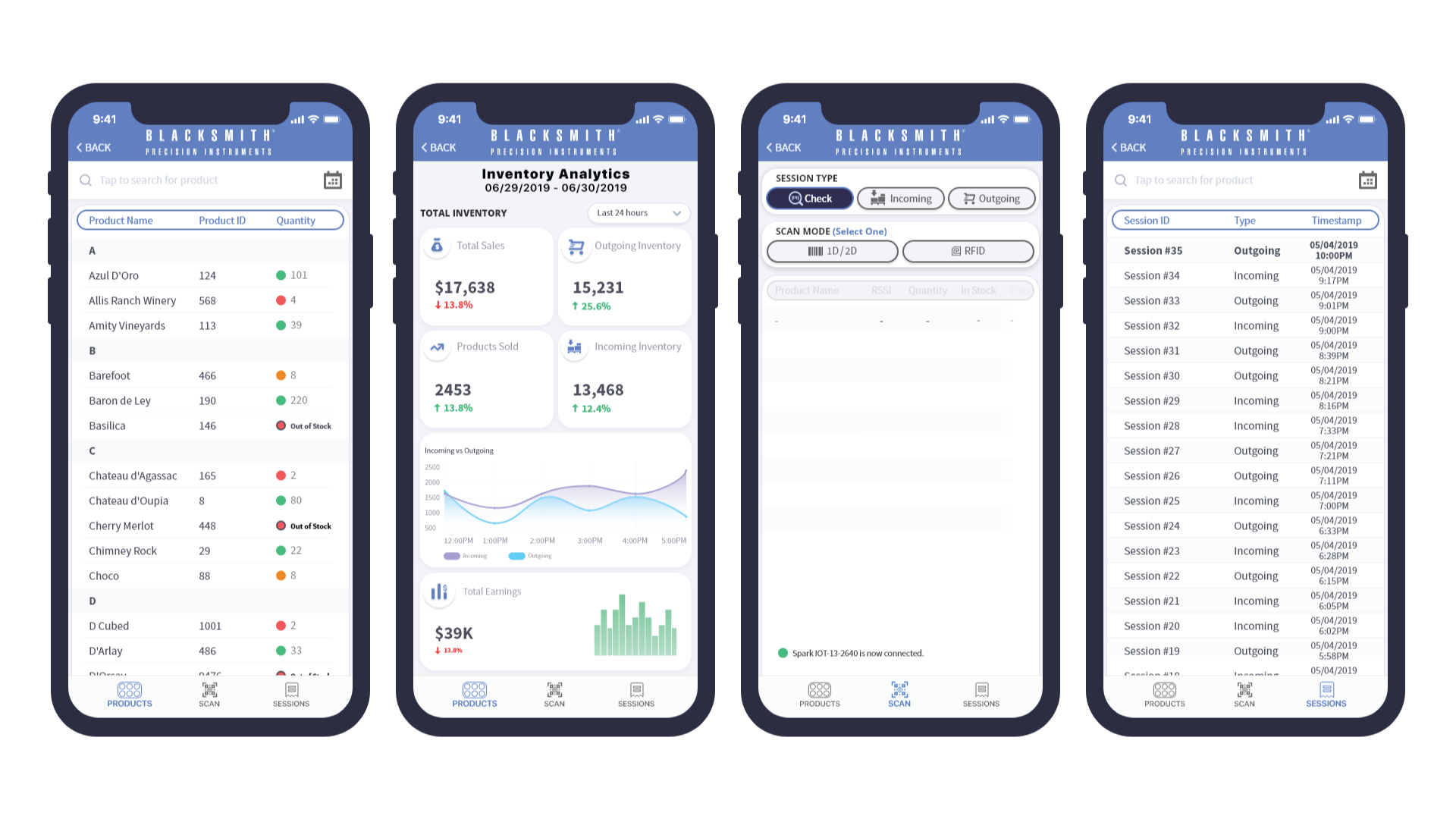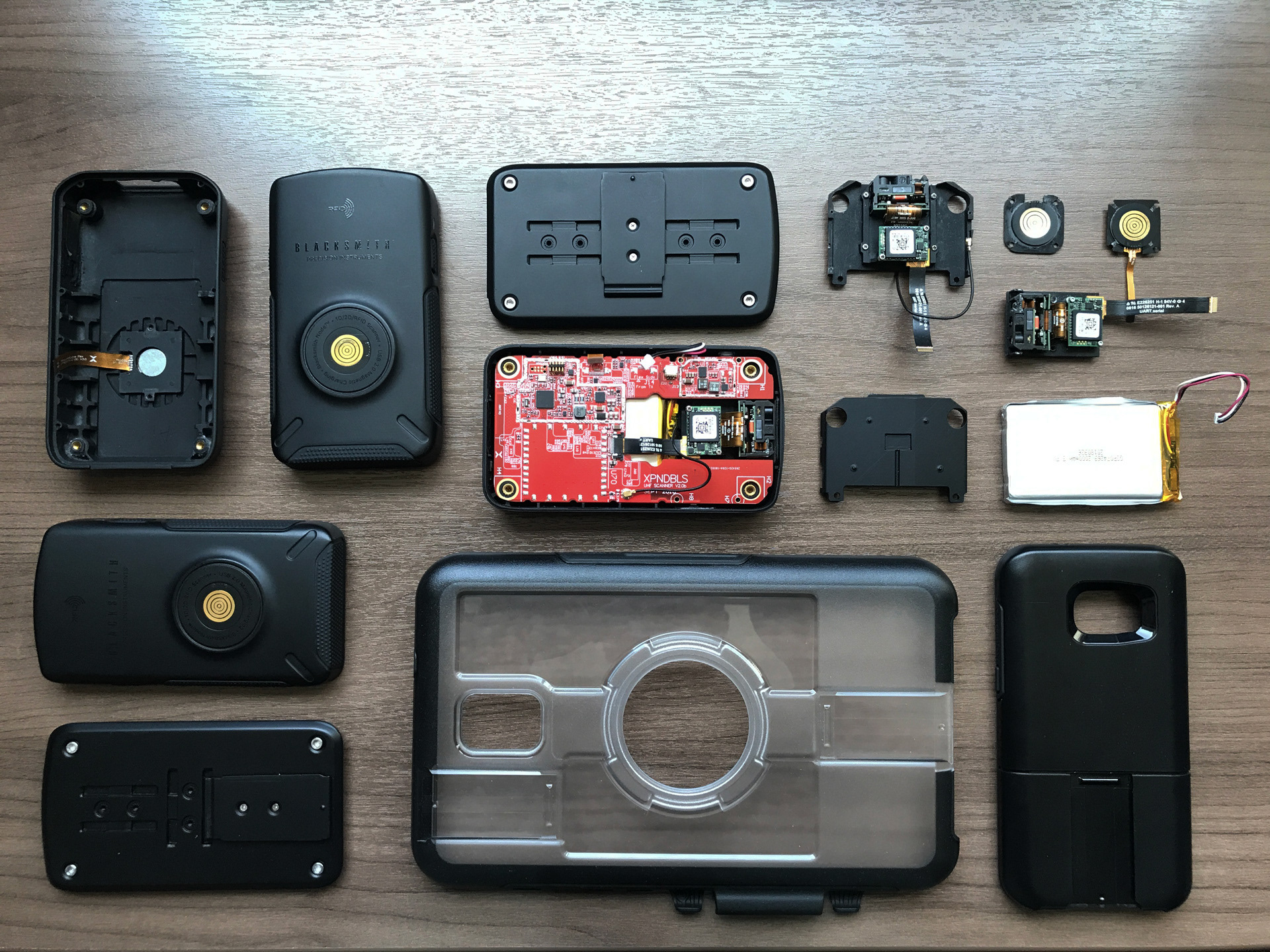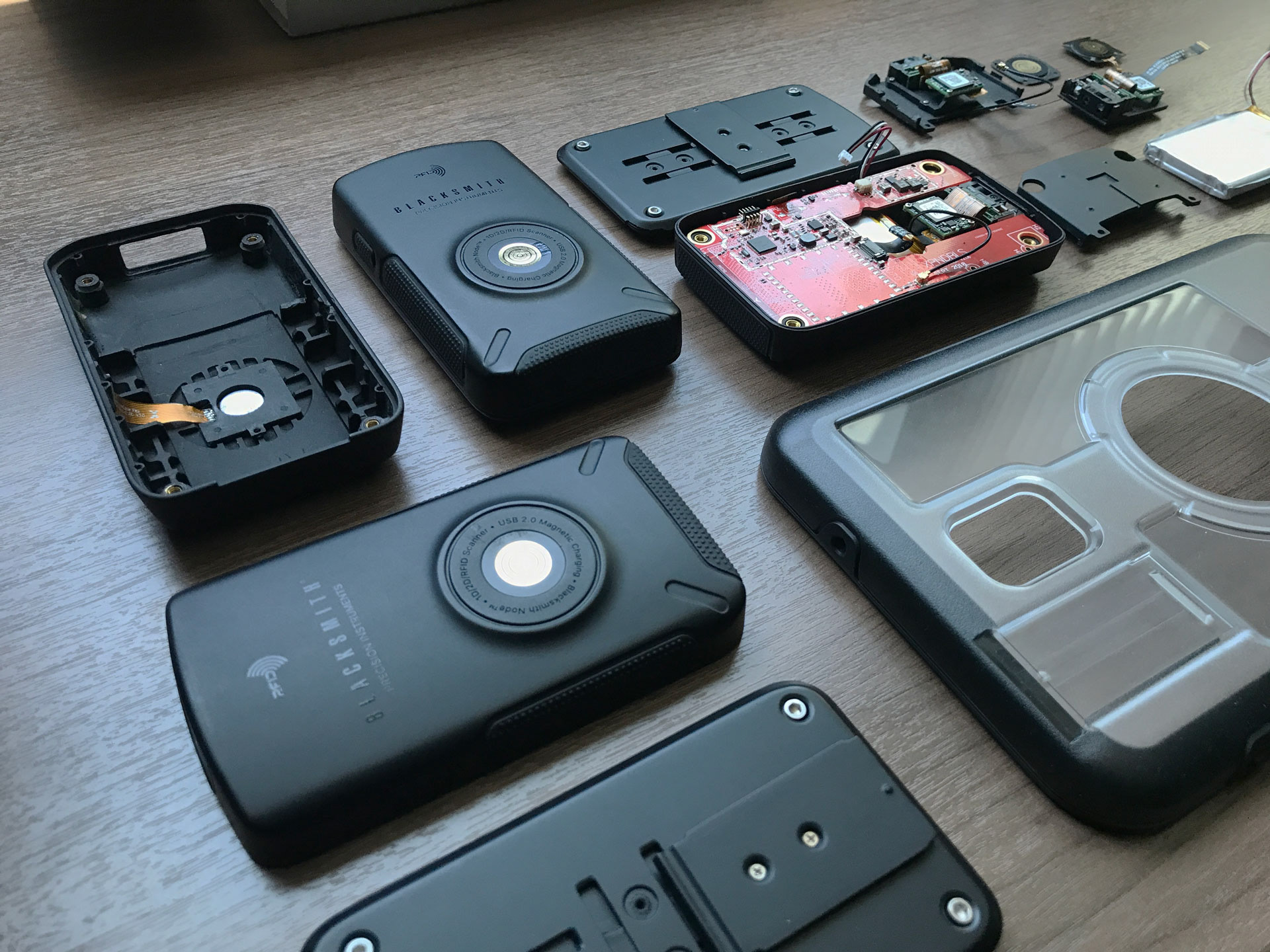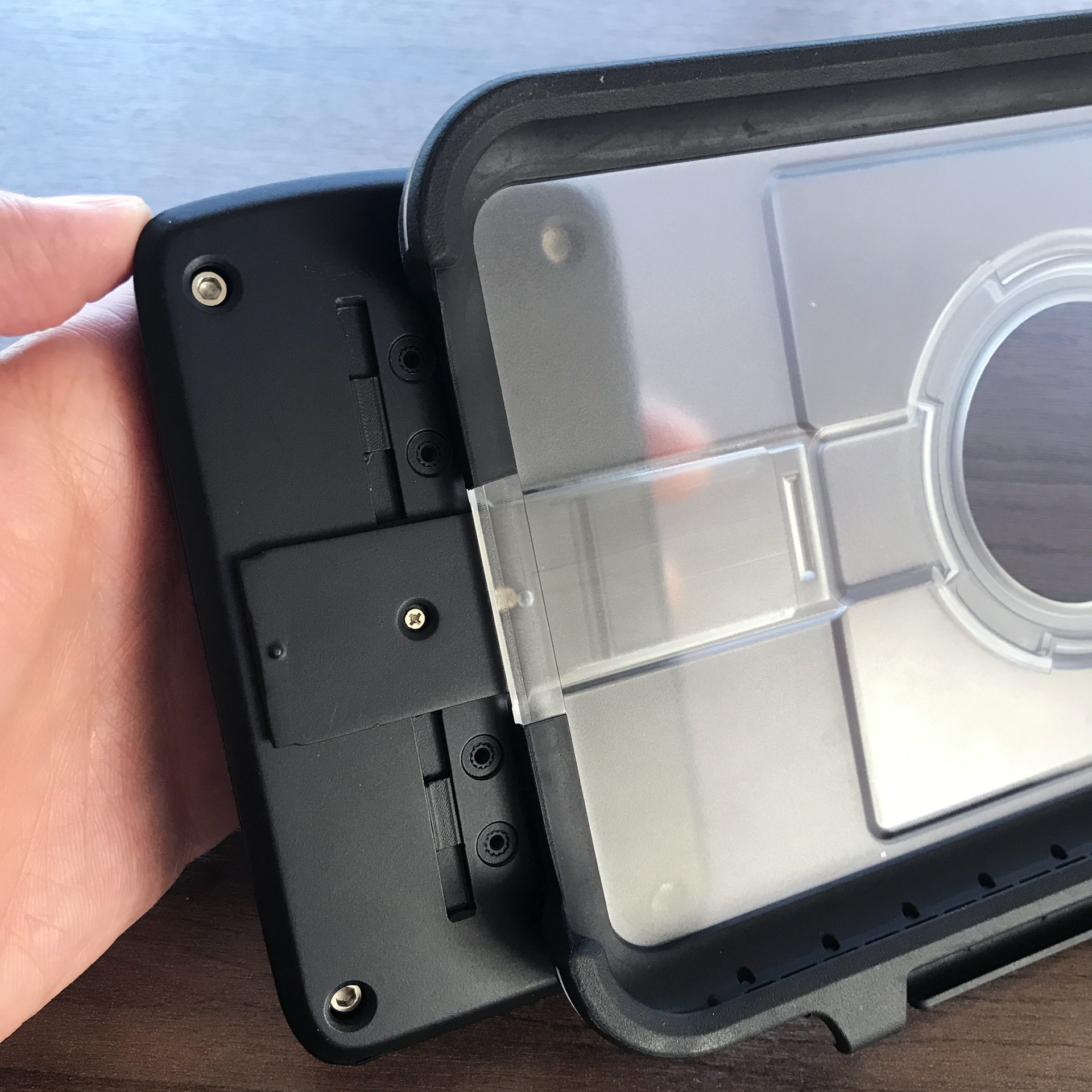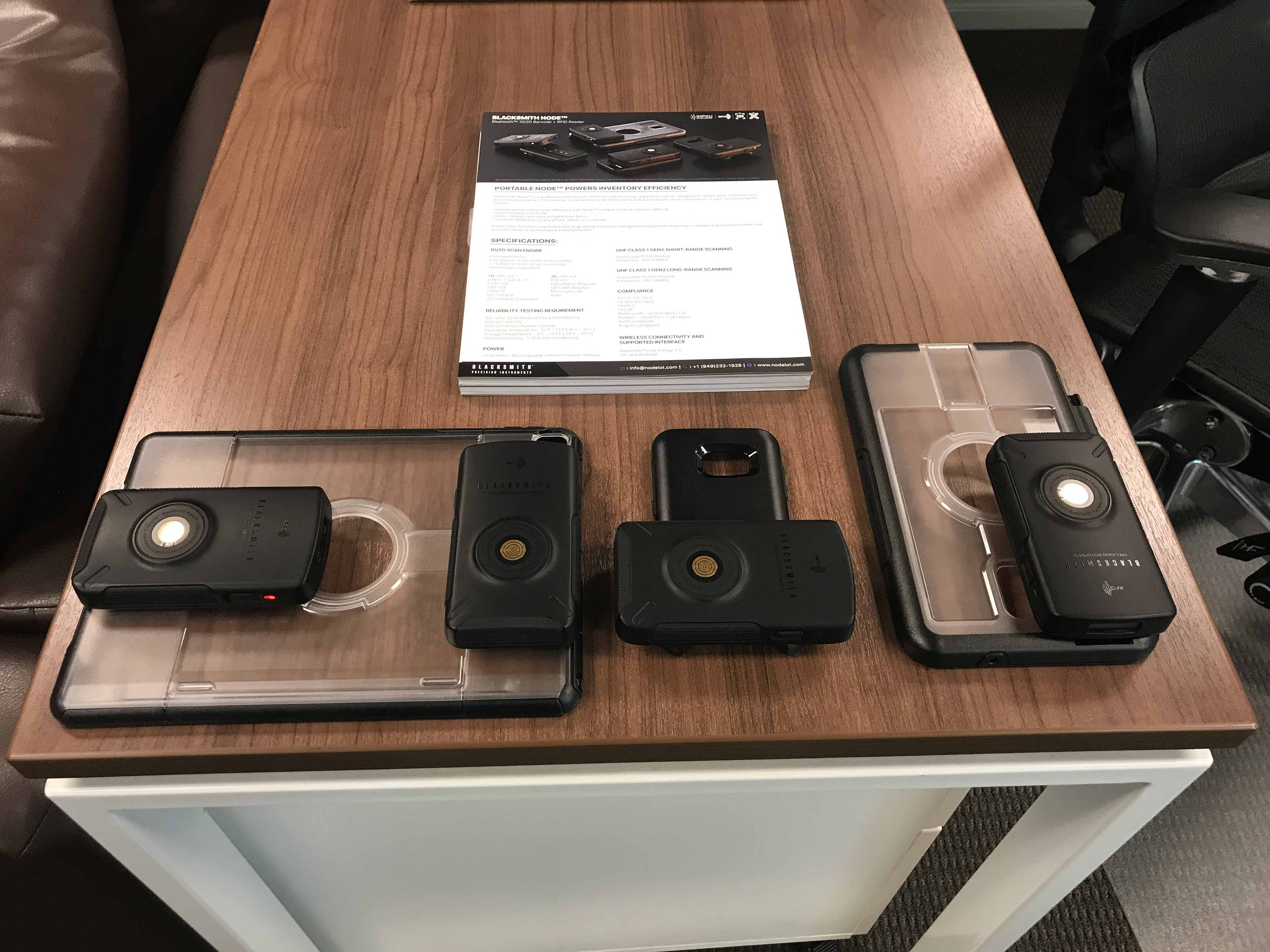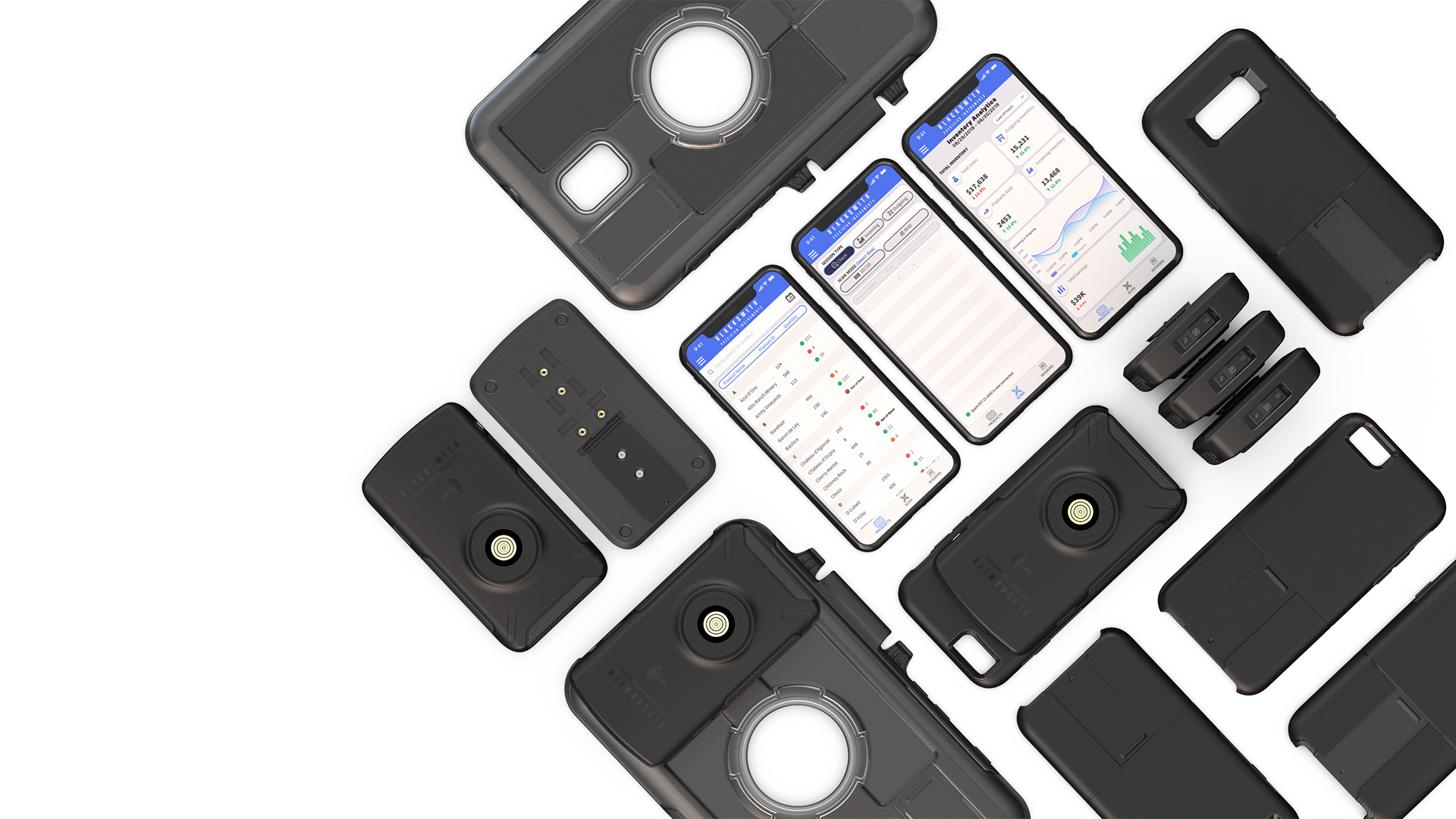 Compatibility with Android and iOS platform
Estimated cost saving in tooling & manufacturing
Faster development time and time to market
1D/2D/RFID scanner that is compact, modular, lightweight, and platform agnostic.